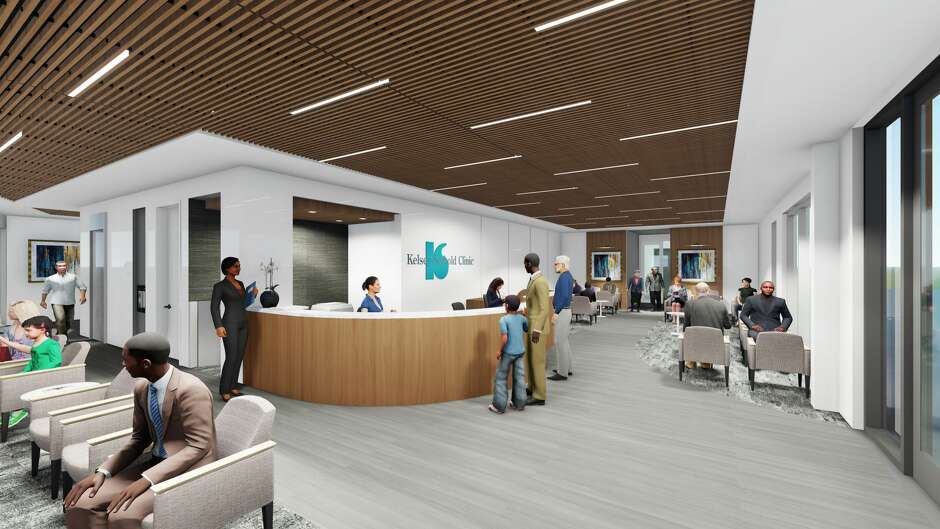 Kelsey-Seybold Clinic plans to open a new office aimed at adult patients in the River Oaks Shopping Center in the fall of 2021.
Seven medical providers will work out of the 12,500-square-foot space on the corner of West Gray and Shepherd. Kelsey-Seybold plans to offer on-site diagnostic services, including labs, EKGs and x-rays. Patients can also get referrals to Kelsey-Seybold specialists elsewhere in the system.
"This new location in River Oaks gives us the chance to reach new patients who may not have had the opportunity to connect with a Kelsey-Seybold provider," Dr. Tony Lin, Kelsey-Seybold Clinic's chief executive officer, said in a statement.
Powers Brown Architecture will design the space, while Gamma Construction will be the general contractor for the River Oaks clinic.
Gwendolyn Wu
Houston Chronicle