Olivia Pulsinelli
Web Producer-Houston Business Journal
Dallas-based Trammell Crow Co. and New Jersey-based Prudential Real Estate Investors have begun construction on One Grand Crossing, a speculative office building in a mixed-use development in west Houston.
The Class A, three-story building will be 172,000 square feet, and the offices will be ready for occupancy in the fourth quarter of 2015.
Sugar Land-based Rosenberger Construction is the general contractor, and Houston-based Powers Brown Architecture designed the project, which is seeking LEED Silver certification. Alabama-basedCadence Bank provided construction financing, and CBRE Houston's Bonnie Kelley and Dave Hanusa will handle leasing.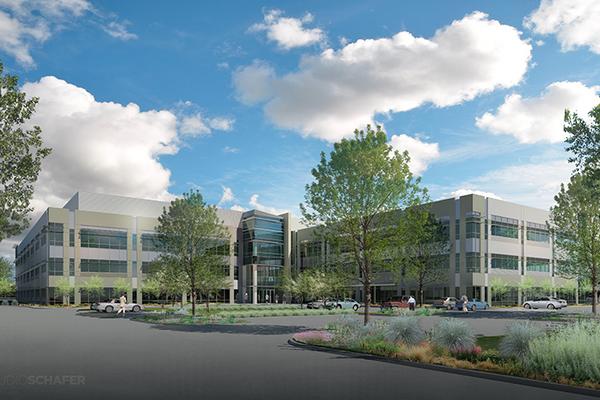 One Grand Crossing will be built on an 8-acre site within the 124-acre mixed-use Grand Crossing development at the southwest corner of Grand Parkway and Interstate 10. According to Trammell Crow's website, a second office building is also planned for the development, though no date has been set for that phase of construction.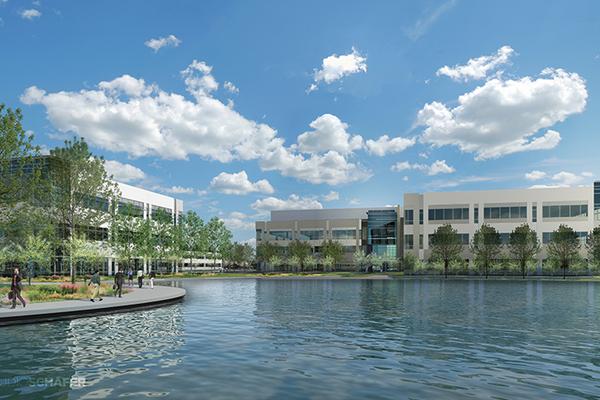 Grand Crossing is also expected to offer hospitality, dining and residential options, according to Trammell Crow.
A luxury garden apartment community with 311 traditional apartment homes and 40 townhome units is also being built within the mixed-use development, according to Kansas City-based Price Development Group LLC's website.
According to Price Development, Grand Crossing will include approximately 15 acres for multifamily development, a 1.8-acre hotel site, approximately 300,000 square feet of office space and at least 500,000 square feet of big box, junior anchor, in-line and pad retail space.
Seattle-based Costco Wholesale Corp. (Nasdaq: COST) opened a 152,000-square-foot store there in February.