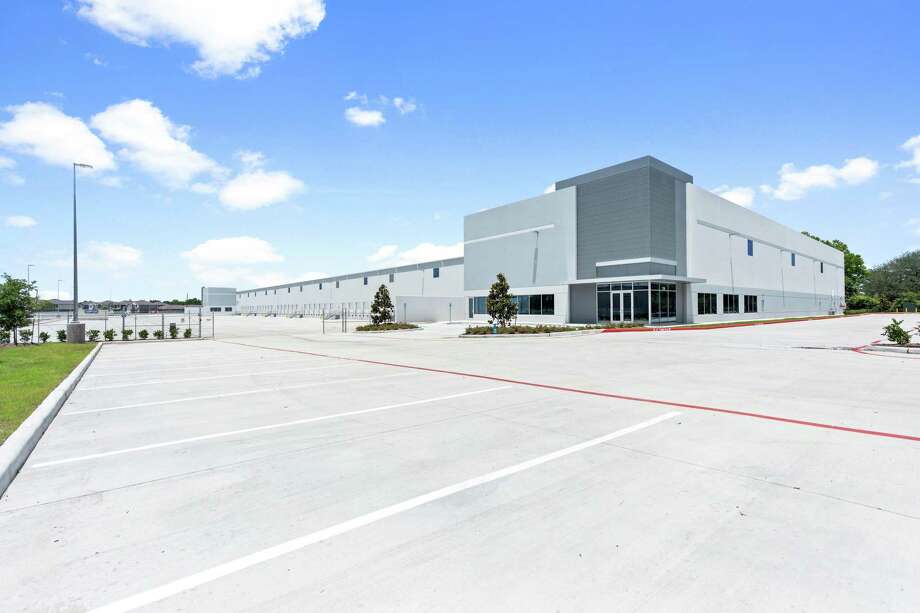 Hallmark Floors, a California-based flooring manufacturer, expanded into the Houston market with the purchase from Vigavi SEDC of a 170,476-square-foot distribution center at 730 Genoa Red Bluff Road. Nathan Wynne and Cape Bell with CBRE represented the seller. David Buescher and Louis Tomaselli with JLL represented the buyer. The building will enable Hallmark to better serve distributors and dealers east of the Rockies.

Houston-based Vigavi recently completed the building, with Burton Construction, Powers Brown Architecture and WGA on the project team. Amegy Bank provided construction financing.
"With this year's economic changes, companies are taking a closer look at their supply chains and this front-load distribution center represented a strategic opportunity to be closer to consumers and manufacturing locations," Wynne said in an announcement.
– Houston Chronicle
katherine.feser@chron.com
twitter.com/kfeser