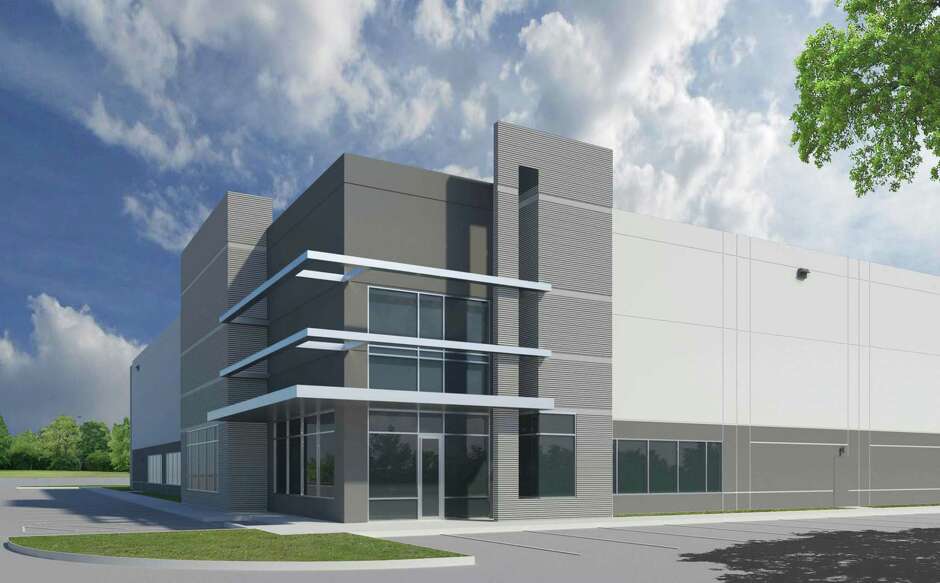 Houston-based 4M Investments and New York-based Clarion Partners have formed ajoint venture to build the Waypoint Business Park in the southwest Houston submarket. The project, on more than 60 acres at the northwest corner of Beltway 8 and U.S. 90, is designed to contain 850,000 square feet of warehouses in multiple buildings next to Ben E. Keith, Best Buy and FedEx.
4M Investments will lead the development and has tapped Matteson Hamilton and Justin Robinson of Stream Realty Partners to handle leasing. Colby Mueck, Trent Agnew and Charlie Strauss with HFF helped line up the joint venture. The project team includes Powers Brown Architecture, Jones & Carter as civil engineer and Burton Construction as general contractor.
The first phase will consist of four buildings that can accommodate occupants ranging from 10,000 square feet to 290,373 square feet. Buildings totaling more than 700,000 square feet are slated to be finished in the fourth quarter. An additional 14 acres are available for built-to-suit projects.
"We have had great success in southwest Houston over the last decade and been involved with many user transactions," 4M Investments Partner Tripp Rice said in an announcement. "Vacancy has dropped 2.4 percent in the just the last year, signaling the robust nature of the leasing demand we have seen within the area and we want to take advantage of our remaining land available."
Other area business parks include the Park 8Ninety development by Trammell Crow Co. just across U.S. 90, and Beltway Southwest Business Park by Hines at Beltway 8 and the Fort Bend Tollway.
Industrial vacancy stands at a record low 3.4 percent in the southwest Houston submarket, according to Stream Realty Partners.
"Given the close proximity to Houston's largest population centers, coupled with the many logistical advantages this location offers, the southwest submarket has become a formidable distribution corridor for users of all kinds," said Matteson Hamilton, a partner at Stream.
The project builds upon 15 million square feet of industrial space under construction in the Houston market, the bulk of which is in the north and southeast submarkets, according to NAI Partners. The market absorbed 8.6 million square feet in 2018.
Katherine Feser