When Novel Creative Development LLC announced plans for Houston's first major micro-unit condominium in fall 2015, the new developer expected to sell all 550 units before breaking ground in June 2016.
Novel Creative Development was confident it would find a market among young, single working professionals interested in buying affordable homes that are less than 500 square feet. The Houston developer, founded by a group of doctors and real estate investors in New York, unveiled plans to build Ivy Lofts, a 24-story, 550-unit condo project at 2604 Leeland Avenue in East Downtown.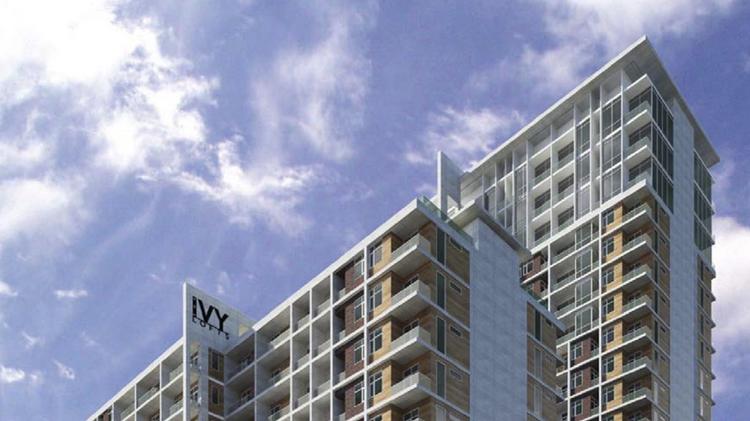 Ivy Lofts, designed by Houston-based Powers Brown Architecture, offered micro-unit condos ranging in size from 304 square feet to 1,001 square feet. Prices started from $119,000 for a 300-square-foot loft to $375,000 for condos 700-square-feet and larger. These units would feature space-saving amenities, such as transformable furniture like Murphy beds and a coffee table that turns into a desk.
However, four months after opening an on-site sales center, Ivy Lofts had secured contracts from only 68 prospective buyers, said Wen Pin Tsai, Novel Creative Development's vice president of business development.
Of those buyers, few were actually the targeted market of Millennials, urbanites and suburban empty nesters, Tsai said. The majority of the interest was from investors looking to purchase the smaller 300-square-foot units to use as investment properties, renting them out to young professionals, Tsai added.
"When we looked at the statistics, the young Millennial nationwide is interested in buying properties, but right now, we feel they're not ready yet, even if our price is affordable," Tsai said. "Most of the units were purchased by investors."
With fewer buyers than originally expected, Novel Creative Development has gone back to the drawing board and is changing direction on Ivy Lofts, Tsai said.
The developer is now redesigning the project into one of the first condo hotels in Houston, Tsai said. Condo hotels, or a contel, is a condo building that is operated as a hotel. When the buyers aren't using their condos, it is rented out to visitors.
"The micro-condo concept works, but we had to tweak our project a little bit, trying to create something more favorable to investors," Tsai said. "Investors want an investment vehicle. We project between a 7 percent and 9 percent return."
The condo hotel idea is still in the conceptual stages, and more firm details like unit counts are still being worked out, Tsai said. However, the project could include a co-working office and retail components, he said.
Novel Creative Development hopes to relaunch the redesigned project after Labor Day, Tsai said.
Paul Takahashi
Reporter
Houston Business Journal