About: PBwp2013
Recent Posts by PBwp2013
 Tiltwallism featured in this month's Texas Architect -- ...
Read more
by
rnrbivins
HOUSTON – MetroNational is developing an office building on the north side of the Katy Freeway, representing a northward expansion of its 265-acre Memorial City mixed-use development. The 240,000-square-foot office building will house the U.S. headquarters of Cemex, a Mexico-based cement and building materials company. The six-story office building will...
Read more
Paul TakahashiReporter-Houston Business Journal
A proposed condominium tower in downtown Houston will try to entice apartment renters into owning a condominium with aggressive pricing and a glamorous Hollywood theme.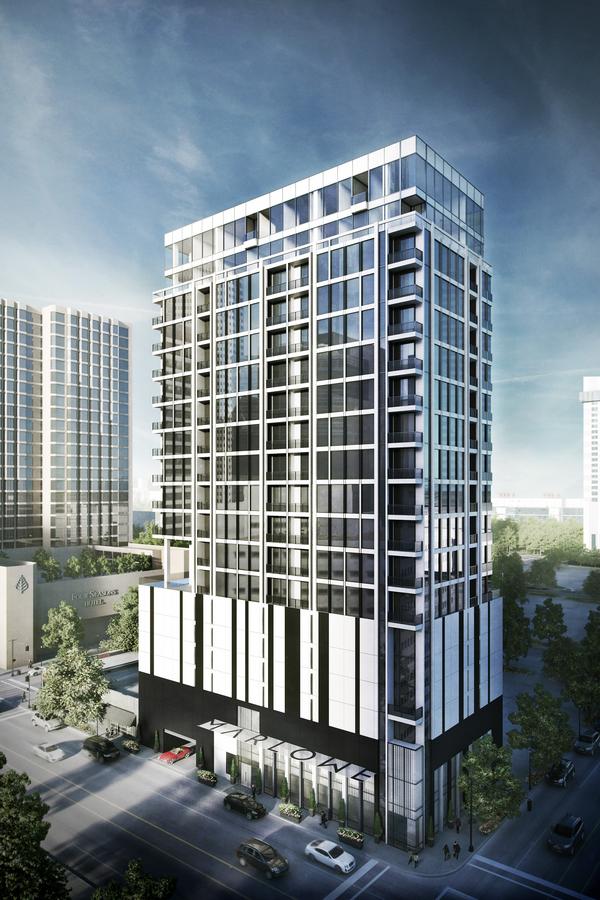 Houston real estate developer
Randall Davis
plans to break ground this summer on the Marlowe,
a 20-story, 100-unit condominium tower on about 0.3 acres at 1311 Polk Street
, across...
Read more
Recent Comments by PBwp2013
No comments by PBwp2013 yet.