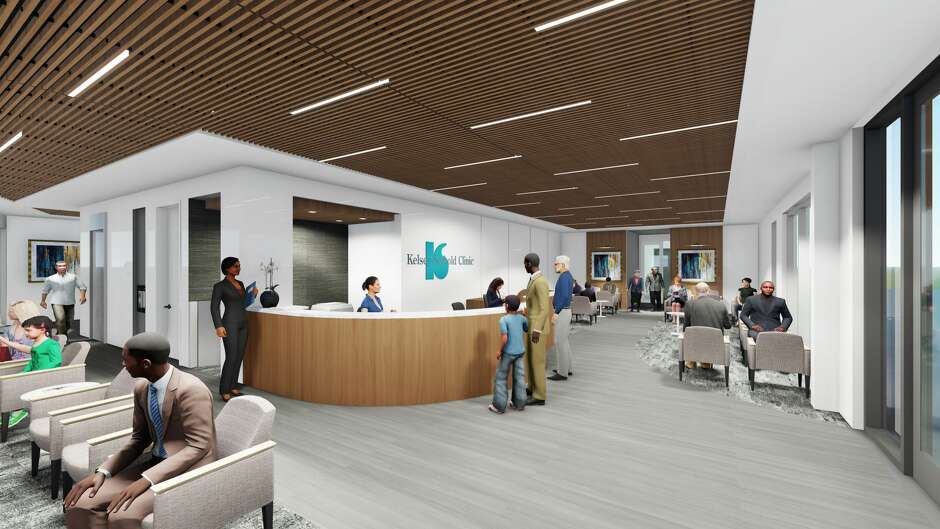 Kelsey-Seybold Clinic plans to open a new office aimed at adult patients in the River Oaks Shopping Center in the fall of 2021.
Seven medical providers will...
Read more
Comunale Properties, a privately-owned, fully-integrated real estate company with offices in Denver, has signed its first lease at newly completed Central Connection (the "Project"). Peloton, the at-home interactive fitness platform, will occupy 50,649 square feet in the west side of "Building A." The centrally located...
Read more