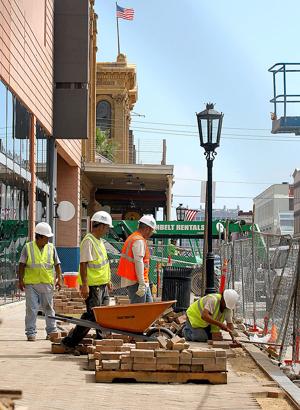 Construction of a transit terminal that will add 159 parking spaces and fresh retail to the island's downtown could be complete by mid-November, a year later than originally planned, port officials said. Next month, Port Director Michael Mierzwa is expected to present several leases to the port's governing board that would allow a...
Read more
Stream Realty has broken ground on the second phase of Bay Area Business Park, bringing more spec industrial space to what's become a very tight submarket.
The first phase of Bay Area Business Park includes three buildings, delivered in 2009, that total 1.2 million square feet. That phase is 100 percent leased to tenants including Honeywell International (NYSE: HON) and Calpine Corp. (NYSE: CPN)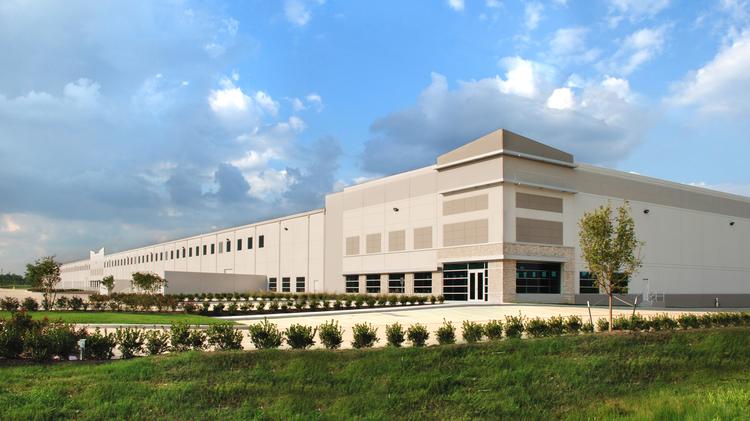 Read more
Randall Davis Co. plans to break ground this fall on a new high-rise condominium, which is seeing brisk sales despite the oil slump. The Houston developer and its development partner, DC Partners, expect to start construction in mid-October on Arabella, a 33-story, 99-unit condo tower at 4521 San Felipe. The condominium project, which will feature 10 units with private terrace-top swimming...
Read more